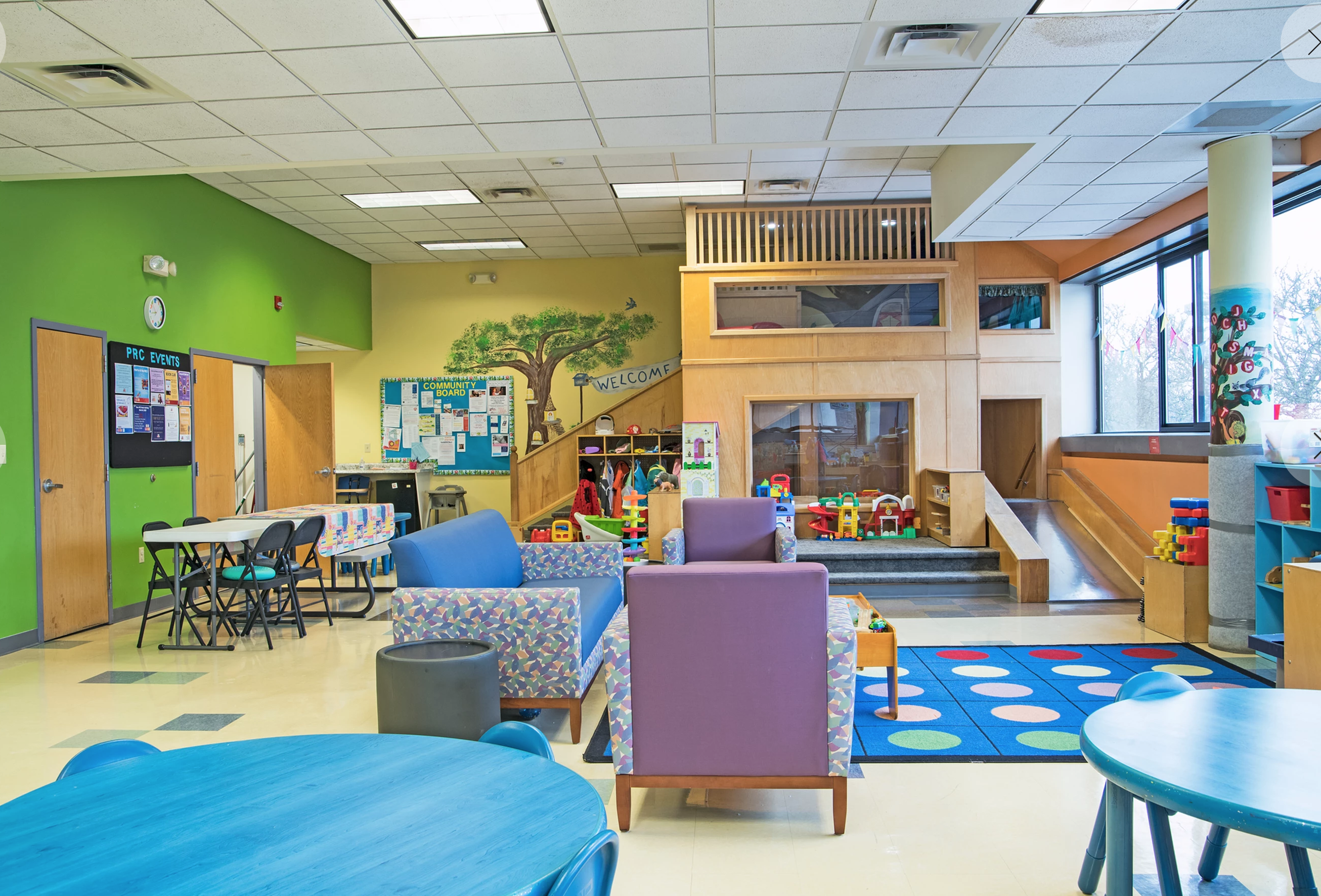 The Nonnie Hood Parent Resource Center (PRC) is a community center in Corning for families with young children. Lynda Lowin is the Executive Director of the organization. 
"On my first day on the job at the PRC, the entire staff was on quarantine."
Lynda Lowin
Executive Director, Nonnie Hood Parent Resource Center
In this pilot episode of Secrets in Service, Sean Lukasik talks with Lynda about the role of the organization for meeting needs throughout the community and how Lynda guided the Resource Center through Covid. To learn more about the PRC, check out their website at NonnieHoodPRC.org.
Listen to this episode below or subscribe wherever you get your podcasts.