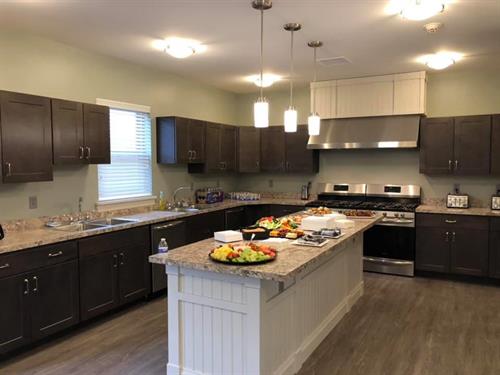 Ann Domingos, CEO and Michael Prutsman, Chief Development and Engagement Officer represent CASA Trinity in this month's episode, talking about the impact of the organization throughout the Southern Tier and how their own experiences in life helped shape their careers. This is the first time we've had multiple guests on the podcast; tune in for lots of stories, details, and more!
"The work I do is not a job for me, it is my life's purpose."
Ann Domingos
CEO, CASA Trinity
Ann and Michael used to represent different organizations from different parts of the Southern Tier, but "CARES" recently merged with CASA Trinity to extend the reach and impact of addiction services throughout the region. With similar backgrounds, Ann and Michael come at this work from a place of sympathy, compassion, and inspiration from their own lives and from the people around them. 
Listen to this episode below or subscribe wherever you get your podcasts.