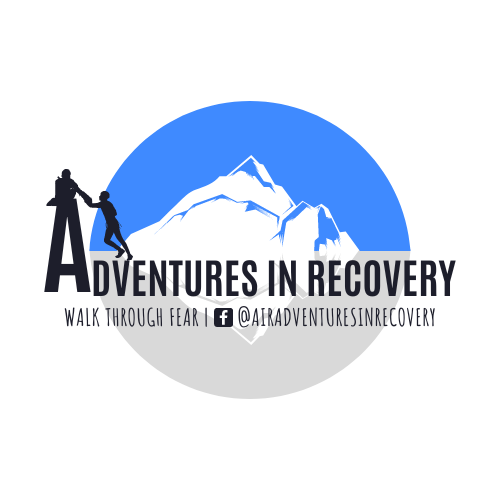 In this episode, Sean Smith talks about AIR Southern Tier, which is a program offered by CASA Trinity. AIR stands for "Adventures In Recovery" and aims to build camaraderie and support through fun outdoor activities, adventures, and more.
"We show people what recovery can really look like."
Sean Smith
Director, AIR Southern Tier
AIR is a Recovery Community Organization (RCO) that is dedicated to providing a safe, fun, and welcoming space for individuals to connect with peer support through adventure, wellness and exciting events. Built by peers for peers, their families, and those within the recovery community that choose to live healthy lifestyles. Camaraderie built through shared lived experience, positive connections, and fun events.
Find out more through the CASA Trinity website here: https://casa-trinity.org/recovery/adventures-in-recovery-air/ – this link includes contact and social media information.