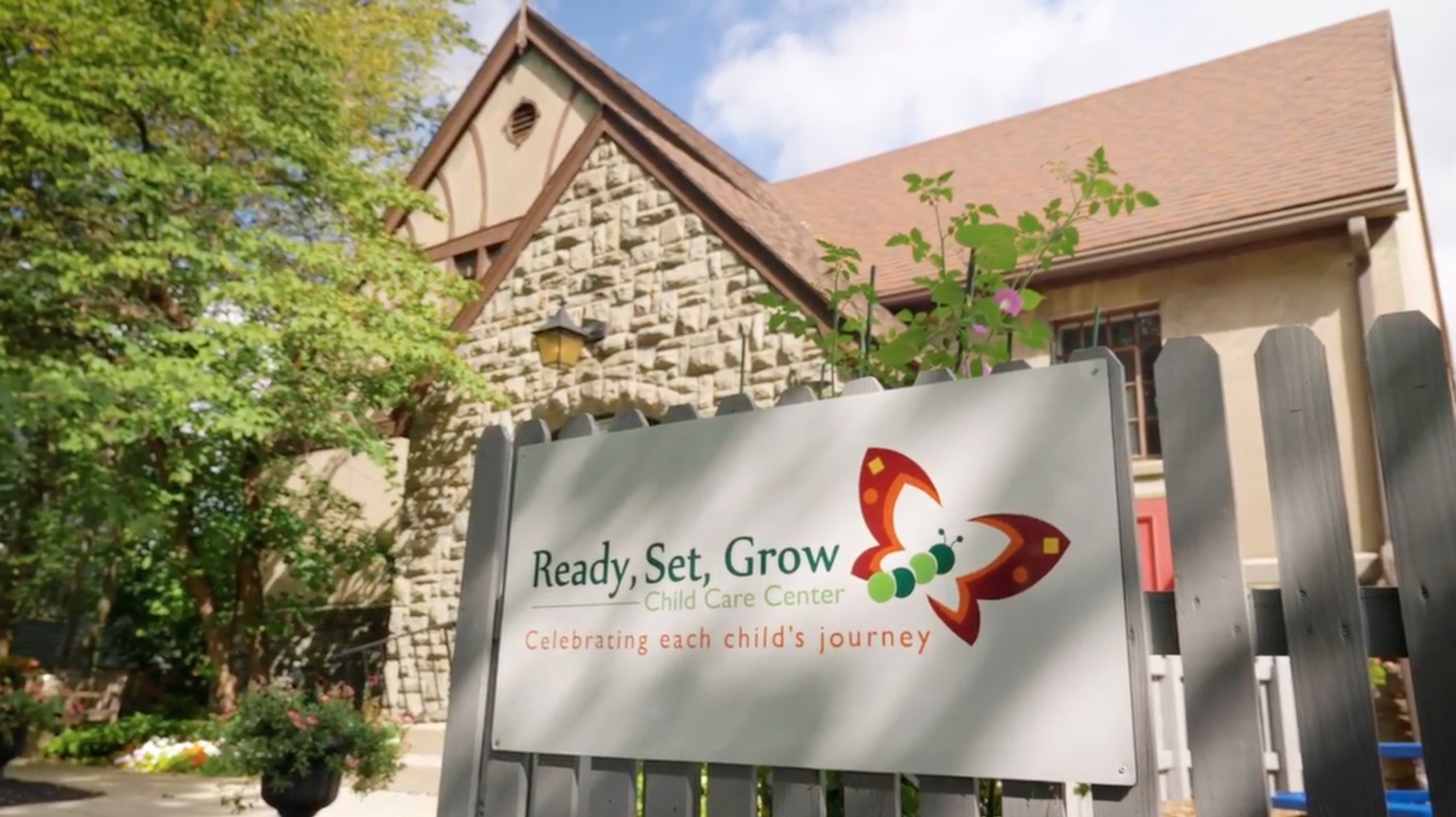 Colleen Coro is the Executive Director at Ready, Set, Grow Child Care Center in Corning. Learn about her history in the region, and the history of the organization she leads. And hear about the time Colleen decided to stay in the Southern Finger Lakes despite an opportunity somewhere else!
"We believe that we are producing the next generation of adults, and we want to make sure they have the skills to function in a community such as ours."
Colleen Coro
Executive Director – Ready, Set, Grow Child Care Center
Colleen talks about what makes Ready, Set, Grow Child Care Center unique in this region. Particularly interesting is the fact that many of the staff members have been part of the organization for decades, proving just how rewarding and fun it is to work with so many kids in our community. 
Listen to this episode below or subscribe wherever you get your podcasts.