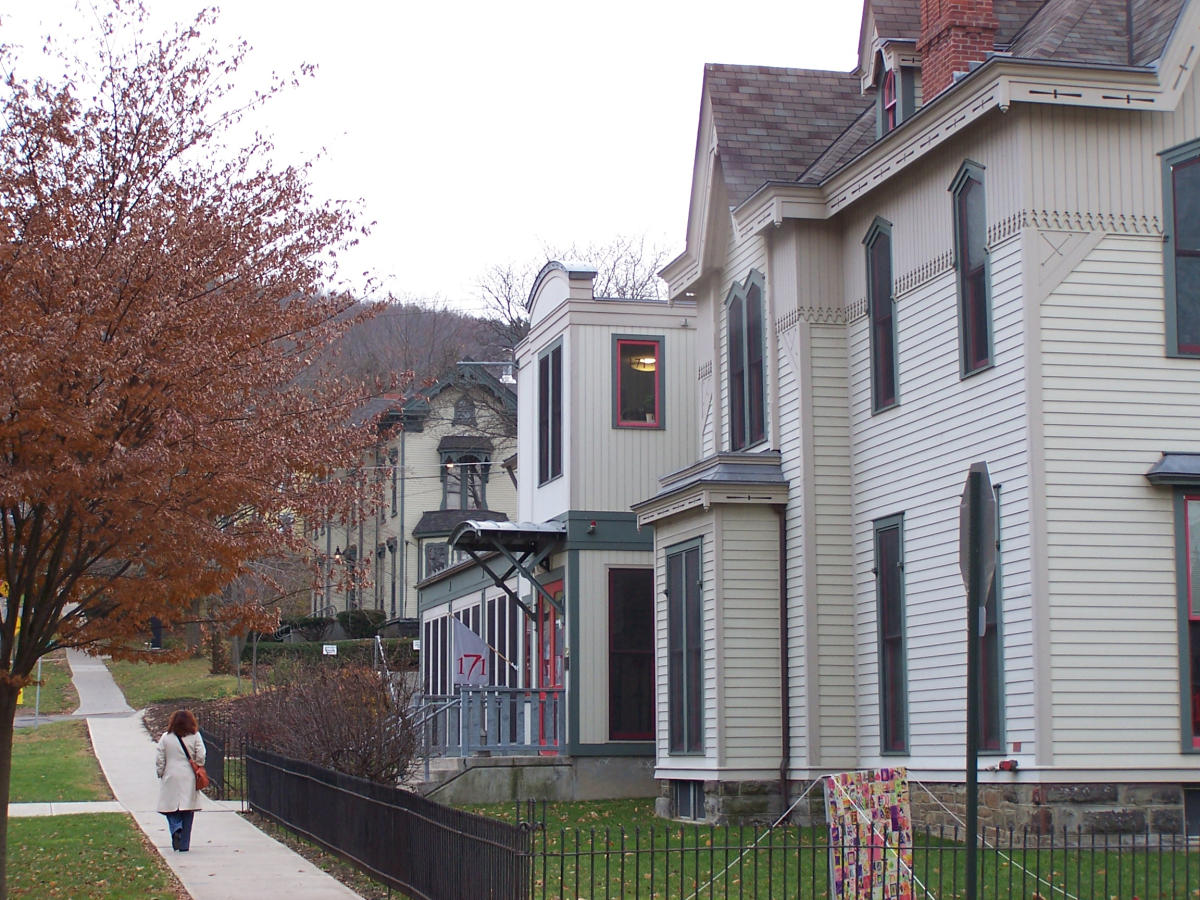 171 Cedar Arts Center is a community arts center located in Corning, NY. 171 offers studio space, classes, performances, events, and more throughout the year. 
"I see the smiles on people's faces when they come in to do what they do."
Beth Landin
Executive Director, 171 Cedar Arts
In this episode, Beth Landin talks with Sean Lukasik about the joys of creativity and opportunities to learn and grow through the arts.
Listen to this episode below or subscribe wherever you get your podcasts.