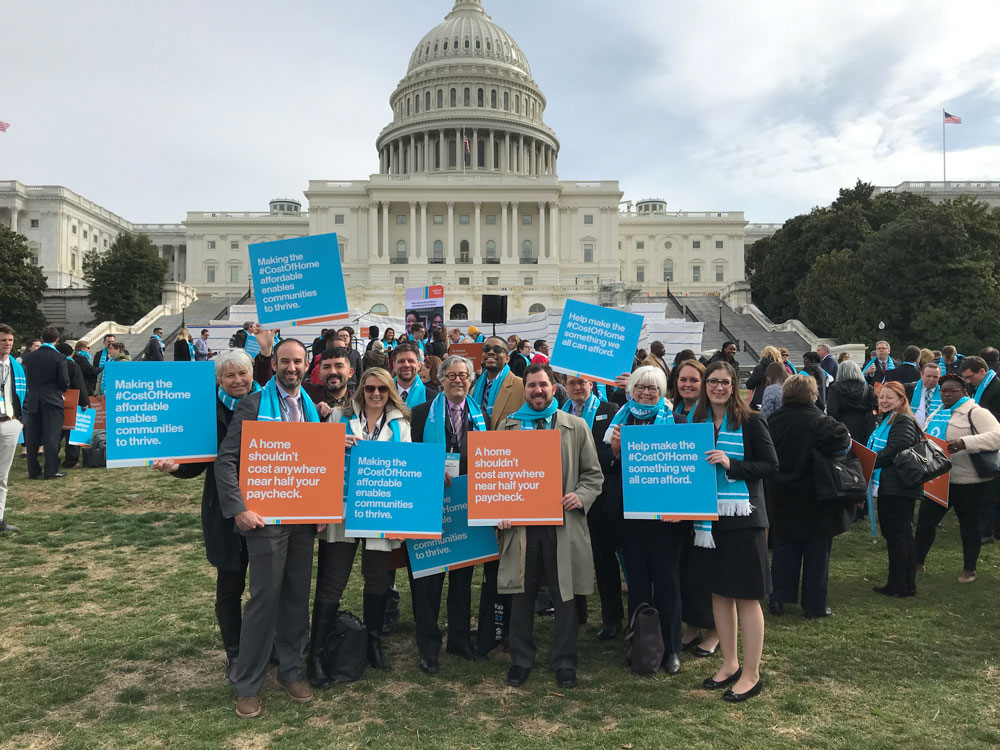 Lisa Caracci is the Executive Director at Steuben County Habitat for Humanity. Lisa is also chair of the Corning Area Chamber of Commerce Nonprofit Roundtable, and we're thankful for her sponsorship and support of this podcast! In this conversation with Sean Lukasik, we learn about her career and why she's such a great fit for Habitat and the community at large.
"Seeing the hope and connection in an otherwise disconnected world is what inspires me."
Lisa Caracci
Executive Director, Steuben County Habitat for Humanity
Lisa shares lots of examples of hope and connection she's noticed in her work with Habitat and throughout the entire nonprofit community in the Southern Finger Lakes. She also talks about some of the other ways she contributes to the region through philanthropic efforts and connection.
Listen to this episode below or subscribe wherever you get your podcasts.