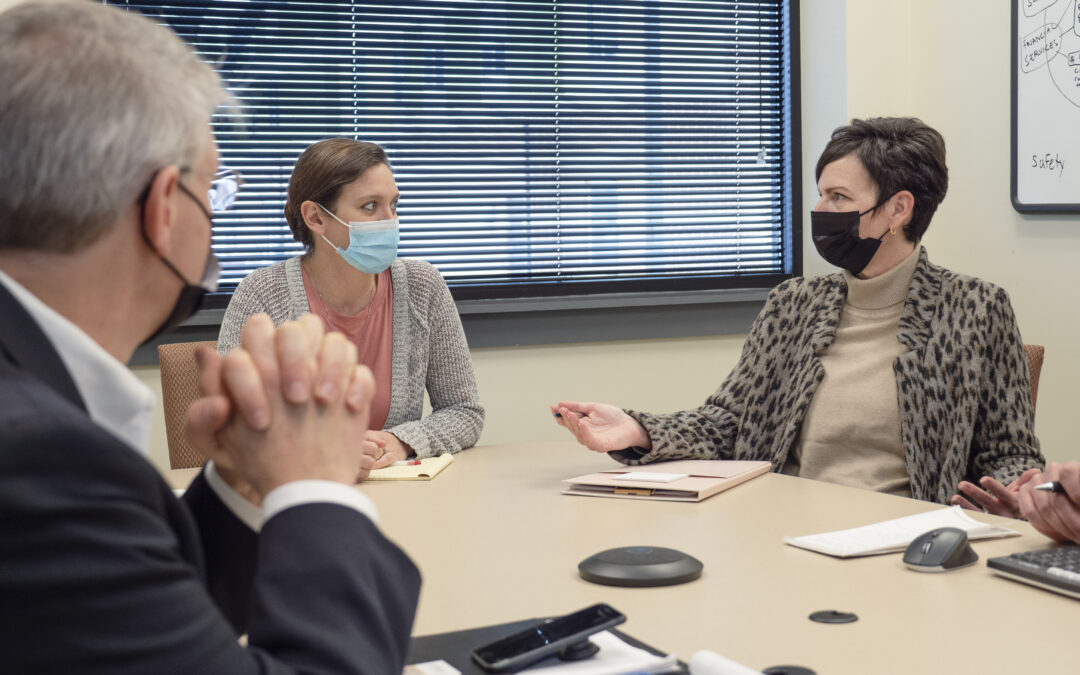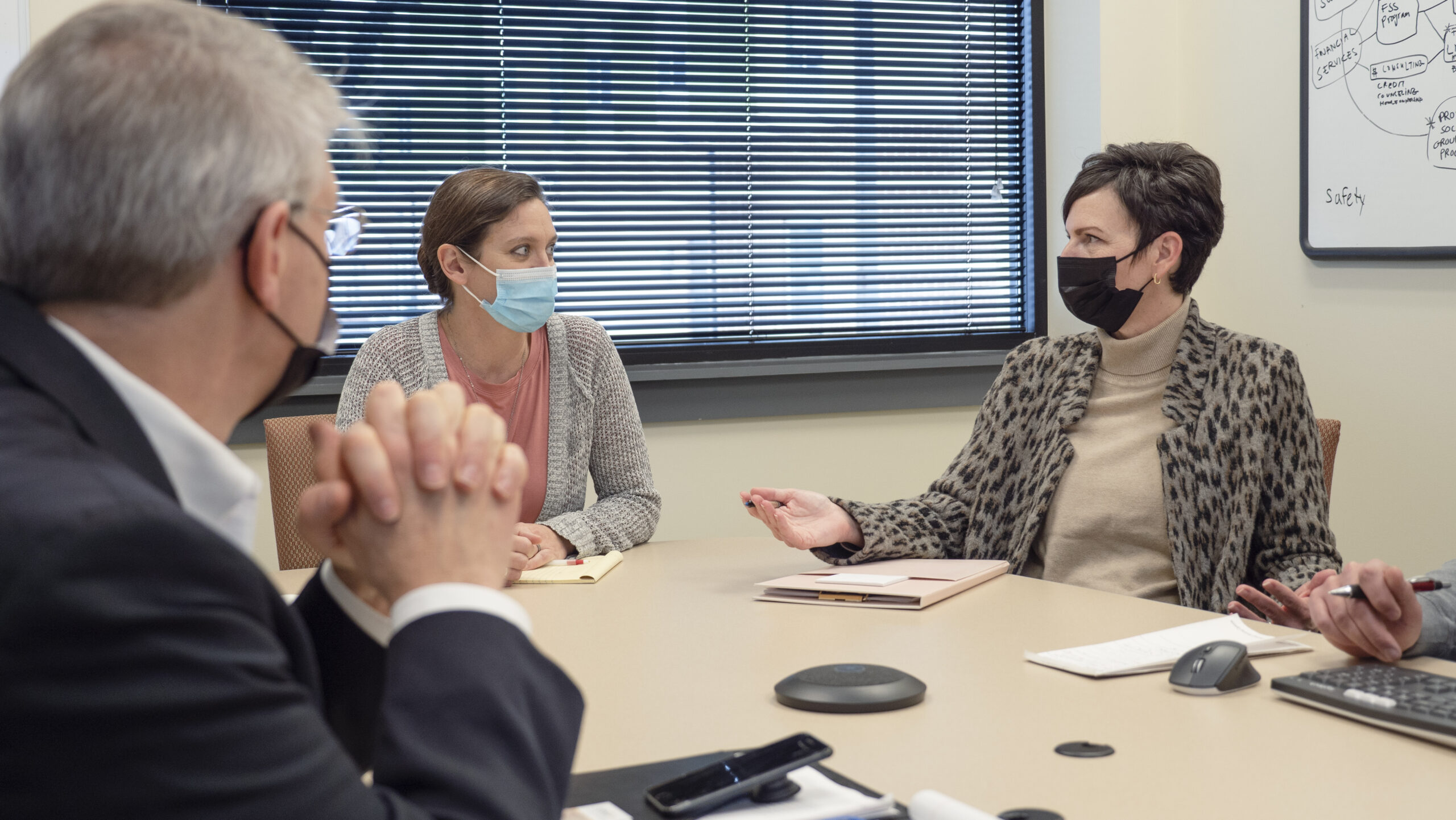 Susan Bull took over as President and CEO of Arbor Housing and Development in the middle of a pandemic. In this episode, she talks with Sean Lukasik about the history of the organization, its transition, and her vision for the future.
"You can't serve people without taking really good care of the people who are serving."
Susan Bull
President and CEO, Arbor Housing and Development
Susan shares the people who have been inspirational in her career so far, and why she has felt drawn to governance and community service. She talks passionately about her staff and the work they do every day to serve the community in which they all live.
Listen to this episode below or subscribe wherever you get your podcasts.